I don't know if you've been following my many posts about my new table, but if you have, you'll know how excited I am that it's done!
Here it is in its new home:
I wish the colors did not appear so washed out in this photo; the walls are more golden than taupe. Anyway, here's the table in its original form. A lot of work went into making this new top. Thank goodness Kurt is so handy! Here's a closer view so you can see how the new inlay turned out: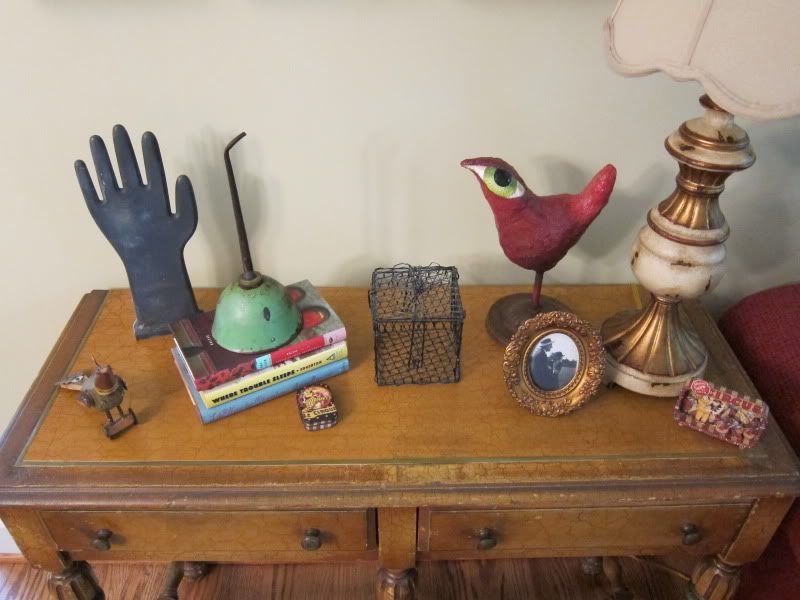 And in case you haven't been following along, here is the table "before":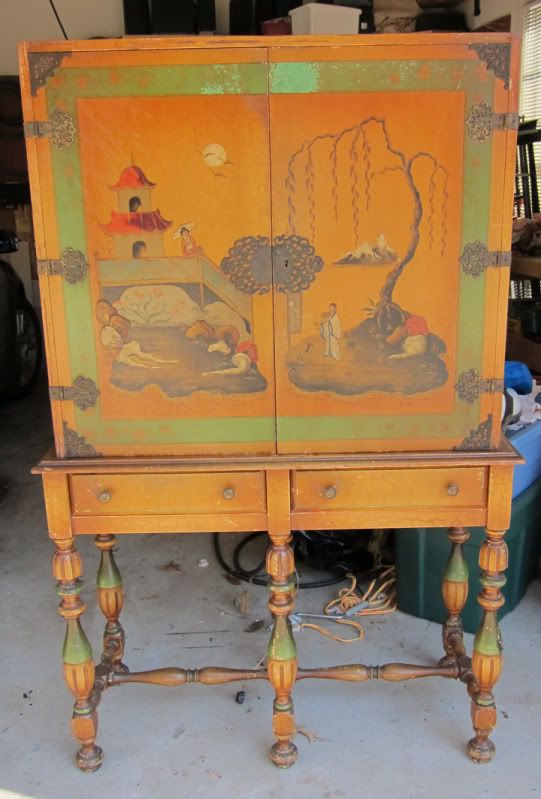 I told Kurt he needs a new project now, but surprisingly, he did not agree.
Happy Friday!